PME Professional Royal Icing Diploma
The main focus of this diploma course is on piped techniques both royal icing & buttercream. Social Distancing & safety measures in place.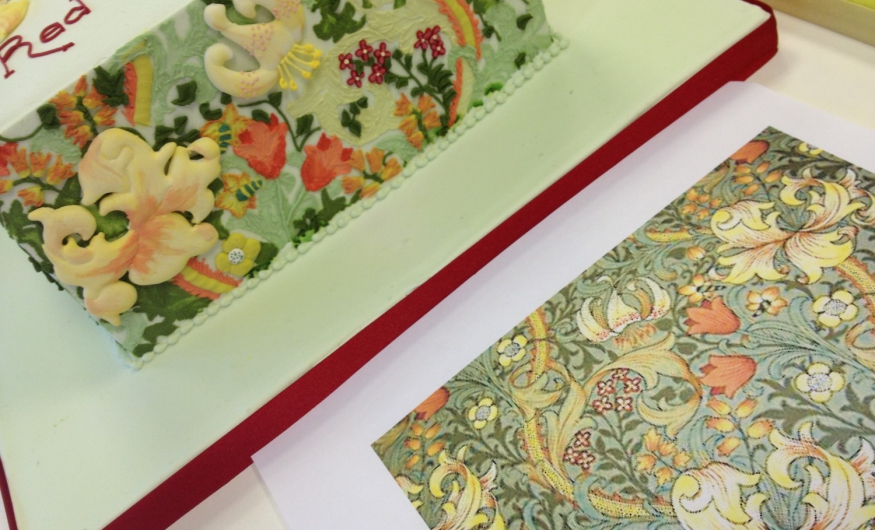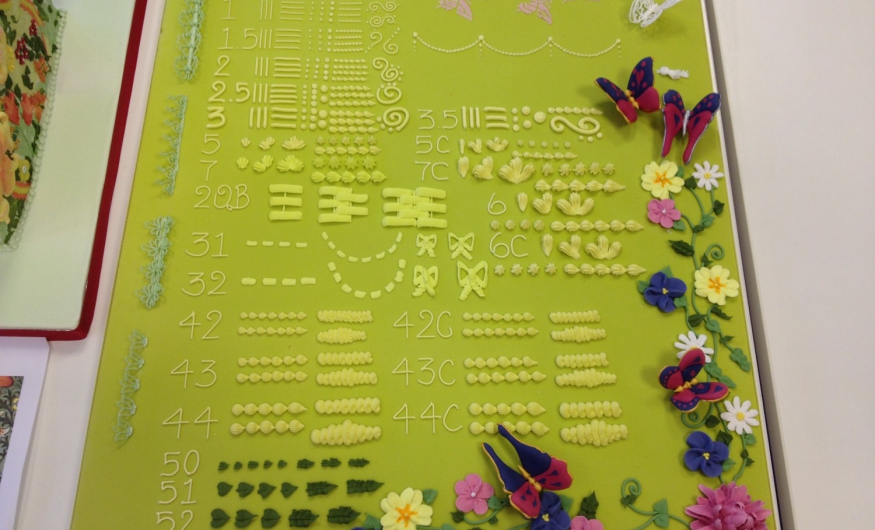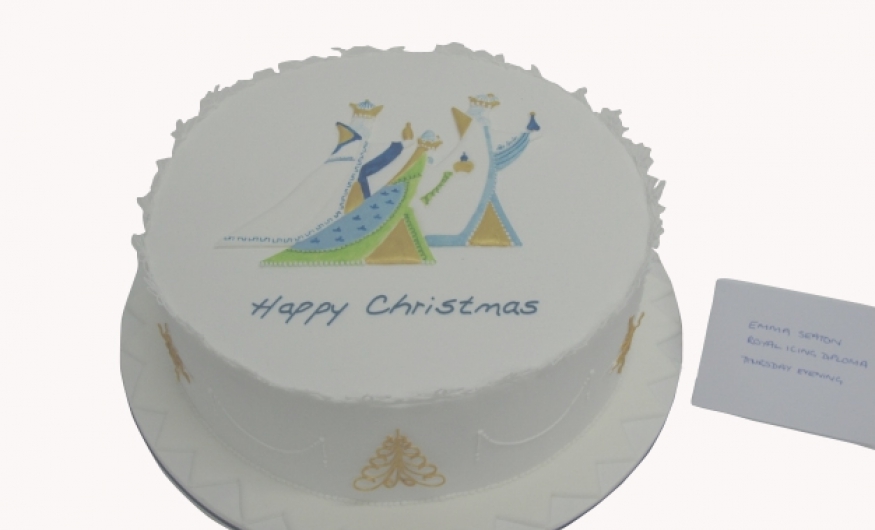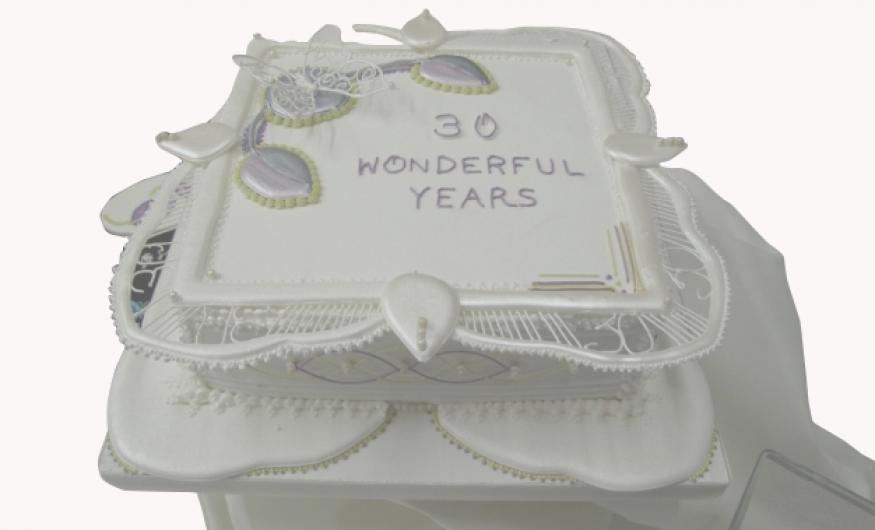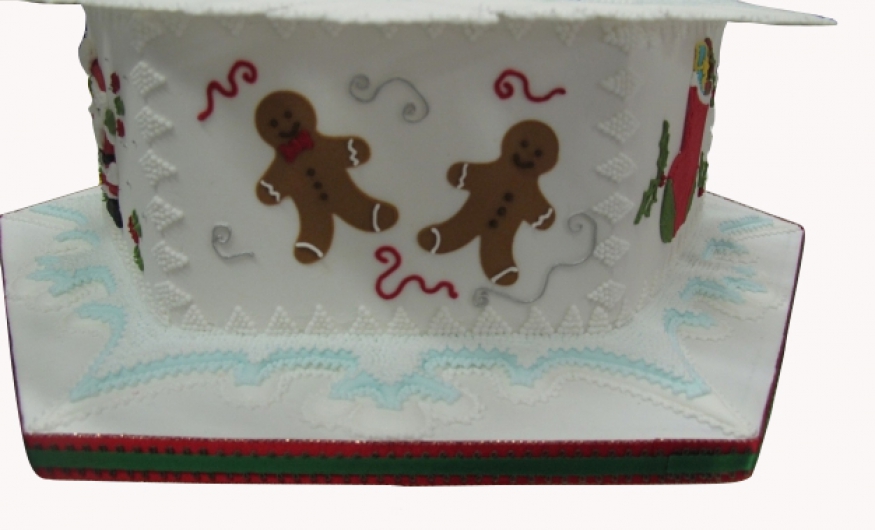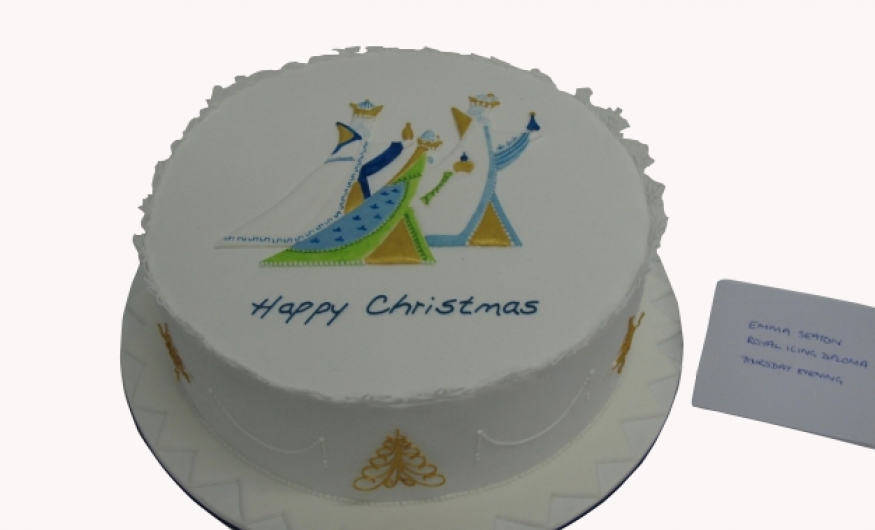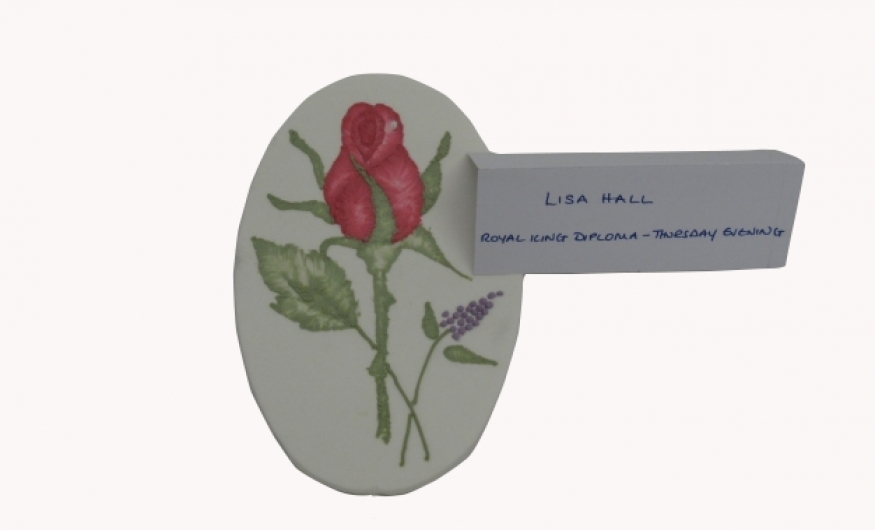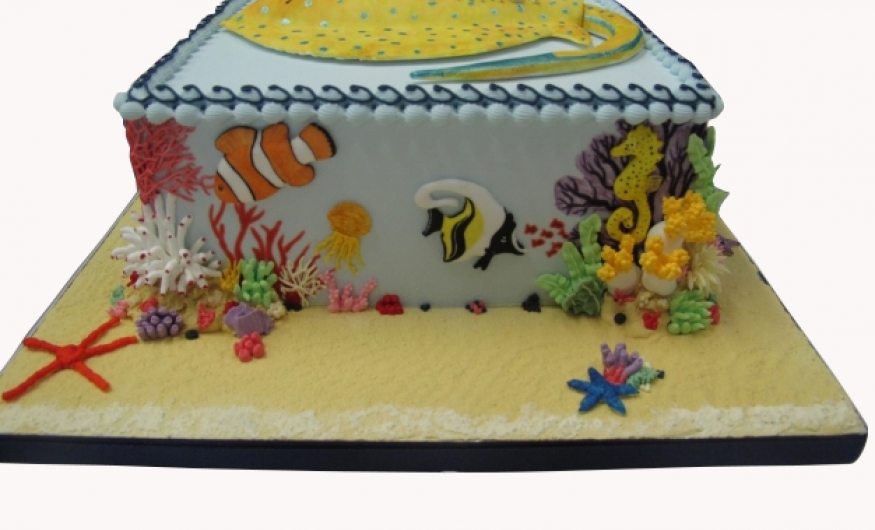 All the pictures are ones taken of work completed by previous students – if they can do it, you can too! We hope you will feel inspired by their creations.
The main focus of this diploma course is on piped techniques. Students also learn how to coat cakes with royal icing. The first half of the diploma concentrates on learning techniques to a professional standard and then students take these skills and translate them into cake designs. Students will have plenty of opportunity to explore and develop their creative side and have the freedom to interpret the skills learnt into their own style of cake decorating.
The most traditional form of icing, Royal icing is experiencing a real come back especially piped designs which lend themselves superbly to vintage and shabby chic applications. If you aim to sell cakes, the ability to pipe will add a real value to your cakes. A key skill covered in the diploma course is how to pipe an inscription directly onto your cakes.
The royal icing work done will be carried out on a rich fruit cake (ideally suited to royal icing) and dummy cakes. Your tutor will discuss as the course progresses which of the piping techniques could be incorporated into sugar paste designs. There is discussion on aspects of business practice and creative styling essential to any cake decorator whose ambition it is to make and sell cakes or to work in the cake industry. The buttercream work is carried out on a maderia cake and cupcakes.
Find out more about our Diploma Courses & Masters Certificate
Basic Techniques
Coating, Templates & Scroll Borders
Inscriptions
Core piping skills – shells, beads, lines, dots/ bulbs, rope borders
Simple piped flowers and leaves
Run out Collars & Motifs
Extension Borders & Lace Designs
Brush Embroidery
Cake Balance & Multi-Tiered Cakes
Packaging, Transport & Delivery Costs
Pricing Guidelines
Delivery charges
Assembly & Presentation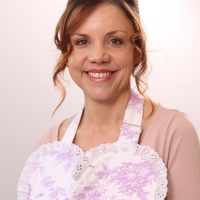 Annabelle
Annabelle
Director
Annabelle established Confection Perfection (now re-branded as Annabelle Jane Cake School) in 1996 from her kitchen table; bought her first retail premises in 2000 and is now settled in a delightful setting in Bearsted, just outside Maidstone. Annabelle has extensive cake decorating experience and is highly creative and artistic. Annabelle is an accredited tutor for the PME Diplomas in Sugar craft and also designs and delivers a wide range of other highly successful cake baking and decorating classes. Annabelle has a huge vision for our Cake School and ensures that the strong reputation we have earned continues to grow lead by her consistently high standards.
The 4 day intensive diploma course includes everything you need - cakes, icings and the use of all equipment. You also receive a starter pack of equipment valued at over £100 which is yours to keep and take home. Students also receive an exclusive course booklet.